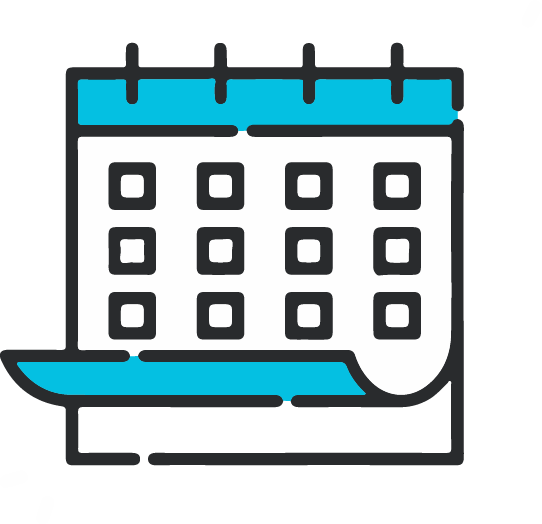 Unveiling Australia's Top 3 Travel Destinations: A Journey through Exquisite Landscapes and Car Hire Regulations
Introduction:
Welcome to the land Down Under, where breathtaking landscapes, unique wildlife, and vibrant cities await! Australia offers an incredible range of travel experiences, from iconic landmarks to hidden gems. In this travel blog, we will explore the top three travel destinations in Australia while providing essential information about car hire rules and regulations to ensure a smooth and memorable journey.
1. Sydney, New South Wales:
Begin your Australian adventure in the vibrant city of Sydney, located on the southeastern coast. Marvel at the iconic Sydney Opera House and Sydney Harbour Bridge, stroll along the picturesque Bondi Beach, and explore the historic neighborhood of The Rocks. When it comes to car hire in Sydney, you must be at least 21 years old and possess a valid driver's license. Most rental companies require a credit card for security deposit purposes, and it's important to familiarize yourself with road rules, including driving on the left-hand side of the road.
2. Great Barrier Reef, Queensland:
Continue your journey to Queensland, home to the world-renowned Great Barrier Reef. This natural wonder spans over 2,300 kilometers and is a paradise for snorkelers, scuba divers, and nature enthusiasts. Experience the vibrant underwater world, explore the beautiful Whitsunday Islands, and visit the charming coastal town of Port Douglas. When renting a car in Queensland, you must be at least 21 years old, possess a valid driver's license, and adhere to strict road regulations. It's advisable to check with the rental company if driving on certain off-road routes is permitted.
3. Uluru-Kata Tjuta National Park, Northern Territory:
Immerse yourself in the heart of Australia by visiting Uluru-Kata Tjuta National Park, located in the vast desert of the Northern Territory. Witness the awe-inspiring Uluru (Ayers Rock) at sunrise or sunset, hike through the stunning domes of Kata Tjuta (The Olgas), and learn about the rich Aboriginal culture and history of the region. Car hire regulations in the Northern Territory require drivers to be at least 21 years old, possess a valid driver's license, and obey speed limits, as well as any special regulations related to driving in remote areas.
Important Tips for Car Hire in Australia:
– Prior to your trip, ensure that you have a valid international driver's license, which is usually required for non-Australian residents.
– Research and compare car rental companies to find the best rates and options for your travel needs.
– Familiarize yourself with road rules, including speed limits, seatbelt usage, and mobile phone restrictions while driving.
– Take note of fuel types and refill stations, as Australia primarily uses unleaded petrol (gasoline) and diesel.
– Be mindful of wildlife, especially when driving in regional and remote areas. Stay alert and avoid driving during dusk and dawn when animals are more active.
– Respect the environment and follow park regulations when exploring national parks and protected areas.
Conclusion:
Australia offers an incredible tapestry of travel destinations, where natural wonders, vibrant cities, and cultural experiences converge. From the iconic Sydney to the mesmerizing Great Barrier Reef and the awe-inspiring Uluru, these top three destinations provide a glimpse into the country's diverse beauty. As you embark on your Australian adventure, remember to comply with car hire rules and regulations, drive responsibly, and embrace the spirit of exploration and discovery that awaits you in this captivating land. Happy travels!