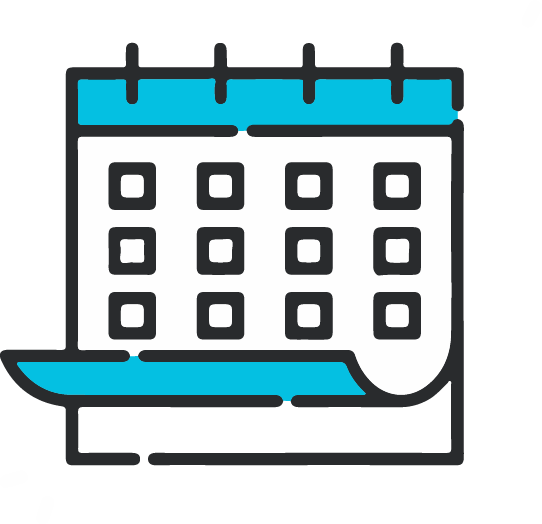 Exploring Brisbane: A Vibrant City with Endless Adventures
Introduction: Welcome to Brisbane, the sun-drenched capital city of Queensland, Australia! Nestled along the banks of the Brisbane River, this cosmopolitan metropolis offers a perfect blend of natural beauty, cultural experiences, and urban delights. From its stunning parks and gardens to its vibrant arts scene and world-class dining, Brisbane has something for every traveler. Join me as we embark on a journey to discover the top things to do in this lively city.
Stroll Along the South Bank Parklands: Start your Brisbane adventure by taking a leisurely walk along the South Bank Parklands. This iconic riverfront stretch offers a plethora of attractions, including lush gardens, outdoor markets, cafes, and picnic spots. Be sure to visit Streets Beach, Australia's only inner-city man-made beach, where you can relax, swim, and soak up the sun.
Explore the Cultural Precinct: Just across the river from South Bank, you'll find Brisbane's Cultural Precinct, a haven for art lovers and history enthusiasts. Visit the Queensland Art Gallery and Gallery of Modern Art (QAGOMA) to admire contemporary and indigenous artworks. Don't miss the Queensland Museum, where you can delve into the region's natural and cultural history.
Climb the Story Bridge: For an exhilarating experience and breathtaking panoramic views of the city, embark on a Story Bridge Adventure Climb. Ascend this iconic steel structure, which spans the Brisbane River, and enjoy a guided tour that provides insights into Brisbane's history, architecture, and landmarks. The climb is suitable for all fitness levels and offers an unforgettable perspective of the city's skyline.
Discover the Lone Pine Koala Sanctuary: Located just a short boat ride from the city center, the Lone Pine Koala Sanctuary is a must-visit for animal lovers. Get up close and personal with Australia's iconic wildlife, including koalas, kangaroos, wombats, and platypuses. You can cuddle a koala, hand-feed kangaroos, and even watch the famous sheepdog show.
Visit the Queensland Cultural Centre: Head back to the Cultural Precinct to explore the Queensland Cultural Centre, home to the State Library of Queensland, Queensland Performing Arts Centre, and the Queensland Theatre. Immerse yourself in literature, catch a live performance, or enjoy a play or musical at one of the venues. The center often hosts exhibitions, festivals, and events, so check the schedule for upcoming highlights.
Cruise the Brisbane River: Hop aboard a river cruise and witness the beauty of Brisbane from the water. Enjoy a relaxing journey as you sail past waterfront mansions, picturesque gardens, and the iconic skyline. Choose from sightseeing cruises, dinner cruises, or even a ferry ride to explore different parts of the city.
Indulge in Culinary Delights at Eat Street Northshore: For a unique and vibrant dining experience, make your way to Eat Street Northshore. This lively night market is a food lover's paradise, offering an array of international cuisines, gourmet treats, and quirky food stalls. With live music, twinkling lights, and a lively atmosphere, this is the perfect place to sample delicious street food and soak up the city's vibrant energy.
Escape to the Moreton Island: Take a day trip to Moreton Island, an idyllic island paradise located just off the coast of Brisbane. Explore the Tangalooma Wrecks, a collection of sunken ships that now serve as an artificial reef and provide excellent snorkeling and diving opportunities. You can also try sandboarding on the island's pristine sand dunes or relax on the white sandy beaches.
Brisbane is a city that offers a diverse range of experiences, combining natural beauty, cultural attractions, and thrilling adventures. From its scenic riverfront to its vibrant cultural precinct and mouthwatering culinary scene, this Australian gem is sure to captivate every traveler. So pack your bags, get ready to explore, and let Brisbane enchant you with its unique charm and endless possibilities.