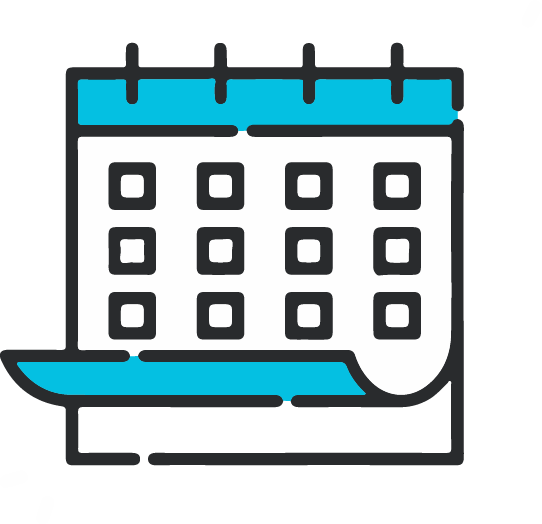 Exploring the Captivating Charms of Vancouver: Canada's Pacific Gem
Introduction: Welcome to Vancouver, a breathtaking coastal city nestled between the majestic mountains and the Pacific Ocean. With its stunning natural beauty, vibrant city life, and diverse cultural scene, Vancouver offers a captivating experience for travelers. In this travel blog, we will guide you through the must-visit attractions and the exciting activities that await you in this Pacific gem.
Explore Stanley Park and the Seawall Begin your Vancouver adventure by immersing yourself in the natural beauty of Stanley Park. Stroll along the seawall, a scenic path that encircles the park, offering panoramic views of the ocean, mountains, and city skyline. Rent a bike or rollerblade to explore the park's lush forests, pristine beaches, and hidden gardens. Don't miss the Vancouver Aquarium, located within Stanley Park, where you can encounter a diverse range of marine life.
Discover Granville Island Visit Granville Island, a vibrant hub of arts, culture, and culinary delights. Explore the bustling Granville Island Public Market, where you can sample fresh produce, gourmet treats, and local crafts. Browse through eclectic shops, art galleries, and theaters. Enjoy street performances, live music, and outdoor patios with stunning views of the city. Take a scenic water taxi or a False Creek Ferry to reach this charming island.
Experience Gastown and Historic Vancouver Explore Gastown, Vancouver's oldest neighborhood, known for its charming cobblestone streets and historic architecture. Admire the famous steam clock, browse through boutique shops, and discover trendy restaurants and bars. Visit the Vancouver Lookout in Harbour Centre for panoramic views of the city. Learn about the city's history at the Museum of Vancouver or take a guided walking tour to uncover fascinating stories of the past.
Indulge in Vancouver's Culinary Scene Vancouver is a paradise for food enthusiasts, offering a diverse culinary scene influenced by its multicultural population. Sample fresh seafood at renowned restaurants in Yaletown and along False Creek. Explore the vibrant food truck scene, offering a variety of international cuisines. Don't miss the opportunity to try Canadian specialties such as poutine, smoked salmon, and Nanaimo bars. Pair your meals with locally brewed craft beers or visit nearby wineries for a wine tasting experience.
Visit the Capilano Suspension Bridge Park Experience a thrilling adventure at the Capilano Suspension Bridge Park, located just outside Vancouver. Walk across the iconic suspension bridge suspended high above the Capilano River. Explore the treetop walkways, allowing you to immerse yourself in the lush rainforest canopy. Marvel at the breathtaking views from the Cliffwalk, a suspended walkway along the granite cliffs. Discover the history and culture of the indigenous First Nations at the Kia'palano Indigenous Village.
Enjoy Outdoor Activities in Whistler Escape to the picturesque mountain village of Whistler, located just a short drive from Vancouver. Experience world-class skiing and snowboarding in the winter months at Whistler Blackcomb, one of North America's premier ski resorts. In the summer, enjoy hiking, mountain biking, or zip-lining amid the stunning alpine scenery. Explore the charming village with its shops, restaurants, and art galleries, and relax at the luxurious spas.
Vancouver, with its awe-inspiring natural beauty, vibrant city life, and rich cultural experiences, promises an unforgettable journey through Canada's Pacific gem. From the lush greenery of Stanley Park and the charm of Granville Island to the historic streets of Gastown and the exhilarating adventures in Whistler, Vancouver offers a diverse range of attractions and activities to captivate every traveler. Embrace the city's multicultural vibe, savor its culinary delights, and let Vancouver's captivating charms create lasting memories of this extraordinary destination.