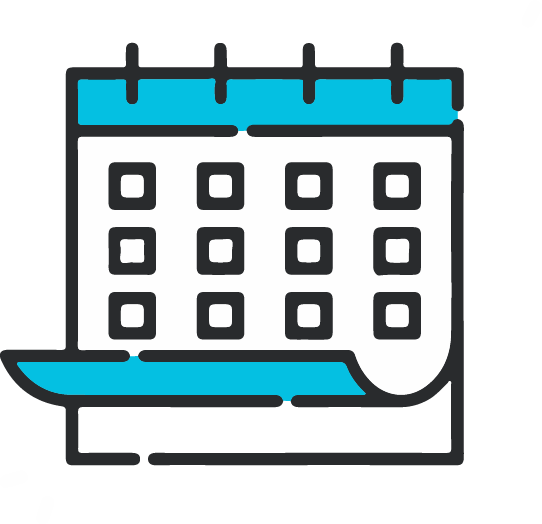 Exploring the Enchanting Charms of Mallorca: Spain's Island Paradise
Introduction: Welcome to Mallorca, the largest island in the Balearic archipelago of Spain. With its pristine beaches, turquoise waters, and picturesque landscapes, Mallorca is a true Mediterranean paradise. In this travel blog, we will guide you through the must-visit attractions and the exciting activities that await you on this enchanting island.
Discover the Beauty of Palma de Mallorca Begin your Mallorca adventure in Palma de Mallorca, the island's vibrant capital city. Explore the historic center, where you can wander through narrow medieval streets, discover hidden squares, and admire beautiful Gothic architecture. Visit the magnificent Palma Cathedral, known as La Seu, with its stunning seafront location. Explore the enchanting Bellver Castle, a unique circular fortress offering panoramic views of the city and the coastline.
Relax on Mallorca's Gorgeous Beaches Mallorca is renowned for its pristine beaches, and there is a coastal paradise for every taste. Head to Playa de Palma, a long stretch of golden sand near the capital, perfect for sunbathing and water sports. For a quieter experience, visit Cala Mondrago, a stunning natural park with crystal-clear waters and unspoiled beauty. Cala d'Or offers a picturesque setting with small coves and turquoise bays, while Playa de Muro boasts long stretches of white sand and shallow waters ideal for families.
Explore the Serra de Tramuntana Mountains Venture into the stunning Serra de Tramuntana, a UNESCO World Heritage site that stretches across the island's northern coast. Explore charming mountain villages such as Valldemossa, where you can wander through cobblestone streets and visit the famous Cartuja monastery. Hike along scenic trails, surrounded by lush vegetation and breathtaking views of the rugged coastline. Don't miss the opportunity to visit the spectacular Torrent de Pareis, a dramatic gorge carved by nature.
Visit the Caves of Drach Discover the mesmerizing underground world of the Caves of Drach (Cuevas del Drach) in Porto Cristo. Explore stunning stalactite formations and massive underground chambers as you wander through this natural wonder. Be enchanted by the subterranean Lake Martel, one of the world's largest underground lakes, where you can enjoy a magical classical music concert while floating on the tranquil waters.
Indulge in Mallorcan Cuisine Mallorca offers a delightful culinary experience, with traditional dishes that reflect the island's rich cultural heritage. Sample the famous ensaïmada, a sweet pastry dusted with powdered sugar, or indulge in sobrassada, a delicious cured sausage. Don't miss the opportunity to try pa amb oli, a traditional dish of crusty bread topped with olive oil, tomatoes, and local cheese. Pair your meals with a refreshing glass of local wine or hierbas, a traditional herbal liqueur.
Experience the Festivities and Traditions Immerse yourself in Mallorca's vibrant culture by experiencing its traditional festivities. Witness the colorful processions and street celebrations during Sant Joan, the island's largest summer festival. Discover the age-old tradition of dimonis, where costumed figures dance and perform spectacular fire displays. Explore local markets, such as the Mercat de l'Olivar in Palma, and discover a wide array of fresh produce, local crafts, and traditional products.
Conclusion: Mallorca, with its stunning beaches, breathtaking landscapes, and rich cultural heritage, promises an unforgettable island getaway. From the historic charm of Palma de Mallorca to the natural wonders of the Serra de Tramuntana and the captivating Caves of Drach, this Mediterranean gem offers a myriad of experiences to enchant every traveler. Embrace the laid-back island lifestyle, savor the local flavors, and let the beauty of Mallorca captivate your heart as you create lasting memories of this extraordinary destination.