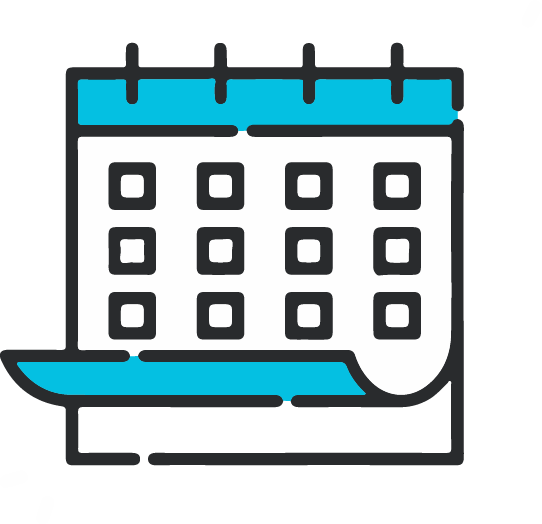 Exploring the Enchanting Charms of Lisbon: Europe's Coastal Gem
Introduction: Welcome to Lisbon, the vibrant capital city of Portugal. Nestled along the scenic banks of the Tagus River and adorned with colorful tiled facades, Lisbon offers a captivating blend of history, culture, and stunning coastal beauty. In this travel blog, we will guide you through the must-visit attractions and the exciting activities that await you in this enchanting coastal gem.
Discover Alfama: Lisbon's Historic Quarter Begin your Lisbon adventure by exploring Alfama, the city's oldest neighborhood. Lose yourself in its narrow winding streets and soak up the authentic charm of this ancient district. Marvel at the historic architecture, including the iconic São Jorge Castle perched on a hilltop, and visit the Lisbon Cathedral, a magnificent example of Romanesque architecture. Enjoy panoramic views of the city and the river from the viewpoints scattered throughout Alfama.
Explore Belém: A Tapestry of History and Culture Venture to Belém, a district that showcases Lisbon's rich maritime heritage. Visit the Belém Tower, a UNESCO World Heritage site, which once guarded the entrance to the city's harbor. Discover the striking Jerónimos Monastery, an exquisite example of Manueline architecture. Don't miss the opportunity to taste the famous pastéis de Belém, delicious custard tarts that have been a local specialty for centuries.
Immerse Yourself in Culture at Museu Nacional do Azulejo Delve into Portugal's artistic heritage at the Museu Nacional do Azulejo, a museum dedicated to the country's beautiful ceramic tiles. Admire the stunning tile work that adorns the walls, depicting intricate scenes from Portuguese history and culture. Learn about the craftsmanship behind these traditional tiles and gain insights into their significance in Portuguese art and architecture.
Experience the Vibrant Atmosphere of Bairro Alto As evening falls, make your way to Bairro Alto, Lisbon's bohemian quarter. This lively neighborhood comes alive at night with its numerous bars, restaurants, and live music venues. Join the locals and immerse yourself in the vibrant atmosphere as you hop from one bar to another, sampling traditional Portuguese drinks like Ginjinha, a cherry liqueur. Don't forget to witness a captivating Fado performance, the soulful Portuguese music that tells tales of love, longing, and melancholy.
Visit the Belem Tower and Jerónimos Monastery Located in Belém, the Belem Tower and Jerónimos Monastery are iconic landmarks that should not be missed. The Belem Tower, a fortress-turned-lighthouse, offers panoramic views of the river and the city. The nearby Jerónimos Monastery, an architectural masterpiece, showcases the intricacies of Manueline style and is the final resting place of renowned explorer Vasco da Gama. Explore the beautiful cloisters and immerse yourself in the tranquility of this historic monument.
Indulge in Lisbon's Culinary Delights Lisbon is a paradise for food lovers, and no visit is complete without sampling its culinary delights. Treat your taste buds to the iconic dish, Bacalhau à Brás (codfish), or savor fresh seafood at the lively Mercado da Ribeira food market. Don't miss the chance to try pastéis de nata, mouthwatering custard tarts that are a local favorite. Pair your meals with Portuguese wines and end your dining experience with a glass of Ginjinha, a cherry liqueur enjoyed as a digestive.
Lisbon, with its rich history, vibrant culture, and stunning coastal beauty, promises an unforgettable journey through time and flavors. From the historic quarters of Alfama and Belém to the lively atmosphere of Bairro Alto, Lisbon offers a myriad of experiences to enchant every traveler. Immerse yourself in the warmth of Portuguese hospitality, savor delectable cuisine, and let the charm of Lisbon captivate your heart as you create lasting memories of this extraordinary city.