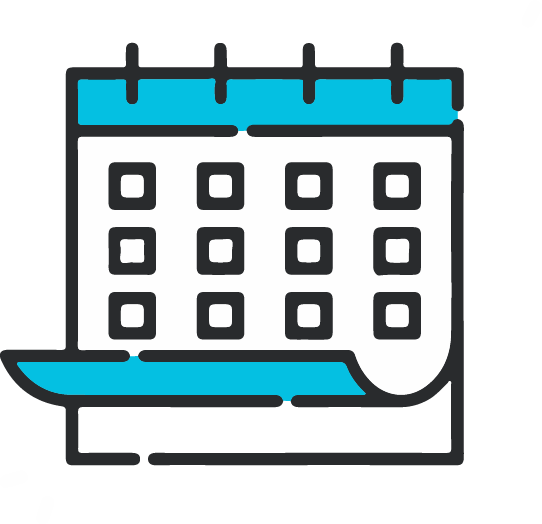 Exploring the Rich Tapestry of Turkey: A Journey of Wonders
Introduction:
Welcome to Turkey, a captivating country that seamlessly blends ancient history, vibrant culture, and breathtaking landscapes. From the bustling streets of Istanbul to the tranquil beaches of Antalya, Turkey offers an array of experiences that will leave you spellbound. In this travel blog, we will embark on a virtual journey through Turkey, exploring its must-visit destinations, and delve into the essential rules and regulations for car hire in the country.
Istanbul: A Gateway to the East and the West
Our adventure begins in Istanbul, a city where East truly meets West. With its majestic mosques, bustling bazaars, and magnificent palaces, Istanbul is a treasure trove of history and culture. Start your exploration with the iconic Hagia Sophia, marvel at the grandeur of the Blue Mosque, and traverse the historic lanes of the Grand Bazaar, where you can haggle for unique souvenirs and traditional Turkish delights.
Cappadocia: A Surreal Wonderland
Next, we head to the otherworldly region of Cappadocia, known for its distinctive rock formations and whimsical hot air balloon rides. Explore the ancient cave dwellings in Göreme Open Air Museum, take a hot air balloon flight at sunrise for an unforgettable experience, and hike through the stunning valleys adorned with fairy chimneys. Be sure to visit the underground cities, such as Derinkuyu or Kaymakli, which offer a fascinating glimpse into Turkey's underground heritage.
Pamukkale: A Natural Wonder
Continuing our journey, we arrive at Pamukkale, a mesmerizing natural wonder that resembles a cascading cotton castle. The dazzling white terraces, formed by mineral-rich thermal waters, create a surreal landscape that seems straight out of a dream. Soak in the warm pools as you admire the panoramic views, explore the ancient Roman city of Hierapolis nearby, and witness the breathtaking sunset that bathes the terraces in golden hues.
Antalya: Sun, Sand, and History
Our next destination is the enchanting coastal city of Antalya, known for its pristine beaches, turquoise waters, and ancient ruins. Relax on the picturesque shores of Lara Beach, take a boat trip to discover the stunning coastline, and wander through the cobblestone streets of the Old Town (Kaleici) to soak up its timeless charm. Don't miss a visit to the nearby ancient city of Aspendos, renowned for its remarkably well-preserved Roman theater.
Car Hire Rules and Regulations in Turkey:
If you're planning to explore Turkey at your own pace, renting a car is an excellent option. Here are some important rules and regulations to keep in mind:
1. Driving License: To drive in Turkey, you must have a valid international driving license or a national driving license written in Latin characters. Make sure to carry your license with you at all times while driving.
2. Minimum Age: The minimum age to rent a car in Turkey is typically 21 years, although some car rental companies may require drivers to be at least 25 years old. Age restrictions may vary, so check with your chosen rental agency in advance.
3. Insurance: Ensure that the rental car is adequately insured. Basic insurance coverage is usually included, but it's advisable to opt for additional coverage, such as collision damage waiver (CDW) and theft protection.
4. Traffic Rules: Familiarize yourself with the local traffic rules and regulations. In Turkey, driving is on the right side of the road, and seat belts are mandatory for all passengers. The use of mobile phones while driving is strictly prohibited unless using a hands-free system.