Car hire in The United Kingdom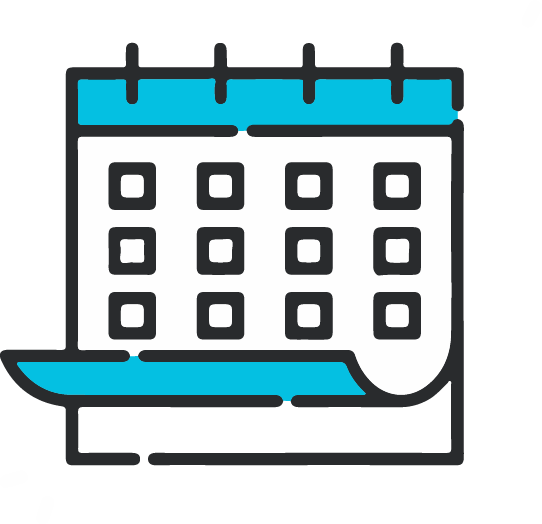 The United Kingdom is a popular travel destination known for its stunning natural landscapes, historic landmarks, vibrant cities, and charming villages. Hiring a car in the UK can be a great way to explore the country and its many attractions. In this blog, we'll discuss everything you need to know about hiring a car in the UK, including rental companies, driving regulations, and tips for a smooth rental experience.
Rental Companies
There are several car rental companies to choose from in the UK, including major international brands like Avis, Budget, Europcar, and Hertz, as well as local companies. Prices vary depending on the rental period, type of car, and insurance coverage. It's recommended to book your rental car in advance to ensure availability and get the best rates. You can do this online, by phone, or in person at the rental company's office.
Driving Regulations
Before you hit the road, it's important to familiarize yourself with UK driving regulations. Here are some of the most important rules to keep in mind:
You must have a valid driver's license and be at least 17 years old to drive in the UK.
Drive on the left-hand side of the road.
Wear your seatbelt at all times.
Children under 12 years old or less than 135 cm tall must be seated in the back seat and use appropriate child safety seats.
The legal blood alcohol limit is 0.08%, and penalties for drunk driving are severe.
Speed limits vary depending on the type of road and location, so be sure to pay attention to signs.
Use of mobile phones while driving is prohibited, except for hands-free devices.
You must have a valid insurance policy to drive in the UK.
Tips for a Smooth Rental Experience
Here are some tips to help ensure a smooth rental experience in the UK:
Research the different rental companies and compare prices, policies, and reviews to find the best option for your needs.
Book your rental car in advance to ensure availability and get the best rates.
Choose a smaller car, as they are easier to maneuver on narrow UK roads.
Consider getting full insurance coverage to protect yourself in case of an accident or theft.
Familiarize yourself with the car's features and controls before driving off.
Always lock the car and don't leave any valuables inside when parked.
Plan your route in advance and use a GPS or map to navigate.
Hiring a car in the UK can be a great way to explore this beautiful country. By following these tips and regulations, you can have a smooth rental experience and make the most of your time on the road.