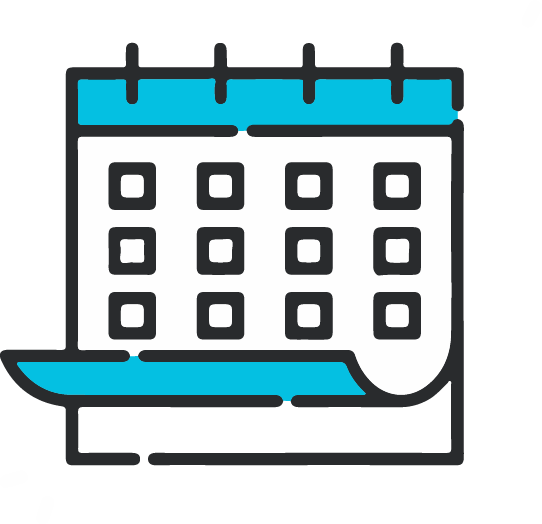 Unveiling Thailand's Top 3 Travel Destinations: A Comprehensive Guide with Car Hire Rules and Regulations
Introduction:
Welcome to the land of smiles, Thailand! This Southeast Asian gem is renowned for its vibrant culture, stunning landscapes, and warm hospitality. In this travel blog, we will take you on a journey to Thailand's top three travel destinations while providing valuable information about car hire rules and regulations, ensuring that your exploration of this enchanting country is hassle-free.
1. Bangkok:
Begin your Thai adventure in the bustling capital city of Bangkok, where ancient traditions meet modernity. Explore the grandeur of the Grand Palace, visit the iconic Wat Arun and Wat Phra Kaew temples, and immerse yourself in the vibrant street life of Khao San Road. While car hire is available in Bangkok, it is not recommended due to heavy traffic and limited parking options. Instead, rely on the city's efficient public transportation system, including the BTS Skytrain and MRT subway, or utilize taxis and tuk-tuks for shorter distances.
2. Chiang Mai:
Travel north to the culturally rich city of Chiang Mai, nestled amidst picturesque mountains. Known for its historic temples, vibrant night markets, and traditional Thai festivals, Chiang Mai offers a unique blend of tranquility and excitement. While car hire is an option in Chiang Mai, it is advisable to explore the city's attractions on foot or by utilizing tuk-tuks and songthaews (shared taxis). However, if you plan to venture into the surrounding countryside or visit attractions outside the city, renting a car can provide convenience and flexibility. International driving licenses are typically required, and it's essential to adhere to traffic regulations and respect local driving customs.
3. Phuket:
Head south to the stunning island of Phuket, renowned for its palm-fringed beaches, turquoise waters, and vibrant nightlife. Explore popular beaches like Patong, Kata, and Karon, and embark on island-hopping adventures to nearby gems like Phi Phi Islands and Phang Nga Bay. Car hire is widely available in Phuket, and it can be a convenient option for exploring the island at your own pace. Remember to drive on the left-hand side of the road, wear seat belts at all times, and carry your driver's license, passport, and rental documents while driving.
Important Car Hire Rules and Regulations in Thailand:
– Minimum age for car rental is typically 21 or 23 years, depending on the rental company.
– A valid driver's license from your home country or an International Driving Permit (IDP) is required. Carry your license and IDP while driving.
– Driving is on the left-hand side of the road in Thailand.
– Seat belts are mandatory for all passengers, and child seats are required for young children.
– Speed limits vary, but the general limits are 90 km/h on highways and 50 km/h in built-up areas. Always adhere to posted speed limits.
– Drinking and driving is strictly prohibited. The legal blood alcohol limit is 0.05% in Thailand.
– Follow local traffic regulations, including traffic signals and signs.
– Parking regulations should be observed, and parking fees may apply in certain areas.
Thailand's top three travel destinations – Bangkok, Chiang Mai, and Phuket – offer a rich tapestry of culture, natural beauty, and unforgettable experiences. Whether you choose to explore Bangkok's vibrant streets, immerse yourself in Chiang Mai's ancient temples, or relax on Phuket's idyllic beaches, each destination has its own charm. While car hire is an option, it's important to consider local conditions, traffic congestion, and parking availability before deciding to rent a vehicle. By understanding and adhering to Thailand's car hire