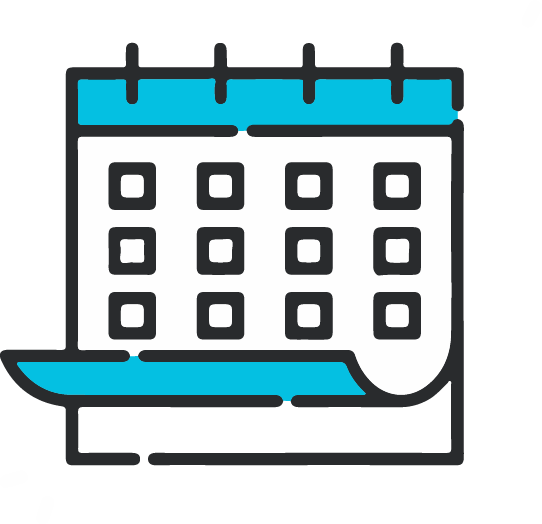 Unveiling the Magic of Spain: Explore the Top 3 Travel Destinations with Car Hire Rules and Regulations
Introduction:
Welcome to Spain, a country known for its rich history, vibrant culture, and breathtaking landscapes. From stunning coastlines to charming medieval towns and cosmopolitan cities, Spain offers an array of travel destinations that will leave you captivated. In this travel blog, we will highlight the top three destinations in Spain while providing valuable information about car hire rules and regulations, ensuring a smooth and enjoyable journey.
1. Barcelona:
Kickstart your Spanish adventure in Barcelona, a vibrant city bursting with architectural wonders, cultural treasures, and a buzzing Mediterranean vibe. Explore the mesmerizing Sagrada Familia, stroll along the iconic Las Ramblas, and immerse yourself in the artistic ambiance of Park Güell. When renting a car in Barcelona, keep in mind that the minimum driving age is 18, and a valid driver's license from your home country is generally accepted. Most car hire agencies also require a credit card and may charge an additional fee for drivers under 25.
2. Madrid:
Continue your Spanish odyssey in the heart of the country, Madrid. This cosmopolitan capital boasts world-class museums, grand boulevards, and a vibrant nightlife. Visit the Prado Museum to marvel at masterpieces by renowned artists, explore the historic Plaza Mayor, and indulge in traditional tapas in the lively neighborhoods of La Latina and Malasaña. Car hire regulations in Madrid are similar to those in Barcelona, with the minimum driving age of 18 and the requirement of a valid driver's license.
3. Seville:
Venture south to Seville, a city steeped in history, flamenco music, and architectural wonders. Marvel at the grandeur of the Alcázar Palace, visit the iconic Seville Cathedral, and take a stroll through the enchanting lanes of the Santa Cruz neighborhood. When renting a car in Seville, note that the same driving rules apply, with a minimum age of 18 and a valid driver's license. It's advisable to book your car hire in advance, especially during peak tourist seasons, to ensure availability and secure the best rates.
Car Hire Rules and Regulations in Spain:
1. Driving License: You must possess a valid driver's license from your home country or an International Driving Permit (IDP) in addition to your national license.
2. Minimum Driving Age: The minimum age for driving a rental car in Spain is 18 years. However, some car hire agencies may impose additional fees for drivers under 25.
3. Insurance: All rental cars in Spain are required to have third-party liability insurance. It's recommended to consider additional insurance coverage, such as Collision Damage Waiver (CDW) and Theft Protection (TP), for added peace of mind.
4. Traffic Regulations: Spain drives on the right-hand side of the road. Speed limits vary depending on the type of road, ranging from 50 km/h (31 mph) in urban areas to 120 km/h (75 mph) on highways. Always adhere to speed limits, wear seatbelts, and avoid using a mobile phone while driving.
5. Parking: Look for designated parking areas or parking garages in cities. Avoid parking in prohibited zones to avoid fines or towing.
Conclusion:
Spain is a captivating destination that combines history, culture, and natural beauty. Whether you're exploring the bustling streets of Barcelona, indulging in the artistic ambiance of Madrid, or getting lost in the charm of Seville, renting a car allows you the freedom to discover these remarkable destinations at your own pace. Familiarize yourself with the car hire rules and regulations, buckle up, and embark on an unforgettable journey through the captivating landscapes and vibrant cities of Spain. ¡Buen viaje!