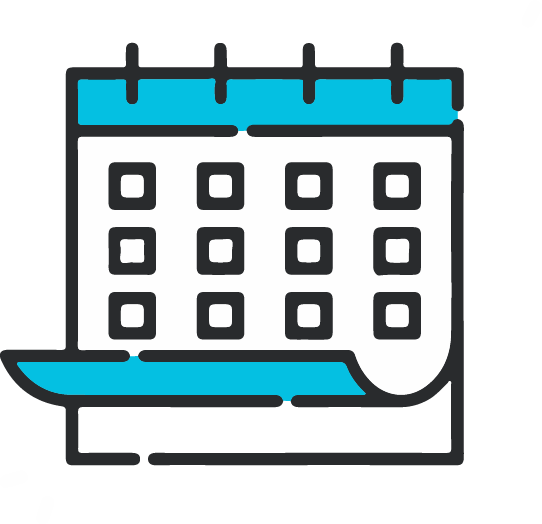 Unveiling South Africa's Top 3 Travel Destinations: A Comprehensive Guide with Car Hire Rules and Regulations
Introduction: Welcome to the captivating world of South Africa, a country renowned for its stunning landscapes, diverse wildlife, and rich cultural heritage. In this travel blog, we will unveil the top three must-visit destinations in South Africa while providing essential information about car hire rules and regulations. So fasten your seatbelts and get ready for an incredible journey!
Cape Town: Nestled between the majestic Table Mountain and the shimmering Atlantic Ocean, Cape Town is a city that captivates visitors with its natural beauty, vibrant culture, and diverse attractions. Explore the iconic Table Mountain National Park, take a leisurely stroll along the vibrant V&A Waterfront, and soak in the breathtaking views from Cape Point. When it comes to car hire in Cape Town, it's important to note that a valid driver's license, a credit card, and a minimum age of 18 are typically required. South Africa follows left-hand driving, so familiarize yourself with the local road rules and adhere to the speed limits.
Kruger National Park: For wildlife enthusiasts, a visit to Kruger National Park is an absolute must. This world-renowned game reserve offers an unforgettable safari experience, providing the opportunity to spot the famous Big Five and a plethora of other captivating animals. When planning your visit, keep in mind that a self-drive safari is a popular option. Renting a car will allow you to explore the park at your own pace. Ensure you are well-versed in the car hire rules, including speed limits, restricted areas, and the importance of not disturbing the animals or veering off designated paths.
Garden Route: Embark on a scenic journey along the Garden Route, a stretch of coastline that boasts picturesque landscapes, charming towns, and a wealth of outdoor activities. Start your adventure in Mossel Bay and make your way to Storms River, enjoying breathtaking views of mountains, forests, and pristine beaches along the way. When opting for car hire along the Garden Route, you'll have the freedom to explore hidden gems like Knysna, Plettenberg Bay, and Tsitsikamma National Park. Remember to adhere to speed limits, use designated parking areas, and drive responsibly to ensure a safe and enjoyable trip.
Car Hire Rules and Regulations:
Driver's License: A valid driver's license is required, either an international driver's license or one written in English. It is advisable to carry your passport and driver's license at all times while driving.
Minimum Age: The minimum age for car hire is typically 18 years, and some rental companies may require drivers to be at least 21 years old.
Insurance: It is essential to have comprehensive insurance coverage for your rented vehicle. Rental companies often offer different insurance options, so carefully review the terms and choose the coverage that suits your needs.
Driving Regulations: South Africa follows left-hand driving. Adhere to the designated speed limits, which are generally 120 km/h on highways, 100 km/h on open roads, and 60 km/h in urban areas. Always wear your seatbelt, and avoid using your mobile phone while driving.
Road Conditions: South Africa has a well-maintained road infrastructure, but some rural areas may have gravel roads. Exercise caution while driving on these roads and adjust your speed accordingly.