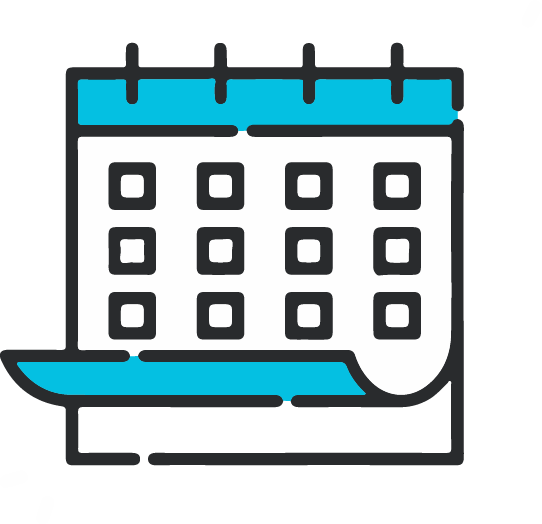 Discover the Enchanting Beauty of Scotland: A Guide to Exploring and Car Hire Rules
Introduction:
Welcome to the land of breathtaking landscapes, ancient castles, and vibrant culture – Scotland! Nestled in the northern part of the United Kingdom, Scotland is a destination that captivates the hearts of travelers from around the world. In this travel blog, we'll take you on a virtual journey through Scotland's most remarkable sights and provide essential information about car hire rules and regulations. So, fasten your seatbelts and get ready for an adventure of a lifetime!
Edinburgh:
Our journey begins in Edinburgh, the capital city of Scotland. The historic charm of the Old Town, with its iconic Edinburgh Castle perched atop an ancient volcanic rock, will leave you in awe. Wander along the Royal Mile, explore the hidden closes (narrow alleys), and delve into the city's rich history at the National Museum of Scotland. Don't miss climbing Arthur's Seat for panoramic views of the city.
Car Hire Rules and Regulations:
1. Driver's License: To rent a car in Scotland, you must possess a valid driving license from your home country or an International Driving Permit (IDP). Make sure to carry this document with you at all times while driving.
2. Minimum Age: The minimum age for renting a car in Scotland is typically 21 years. However, some car rental agencies may require drivers to be at least 25 years old. It's essential to check with the specific rental company for their age requirements.
3. Insurance: Car rental agencies in Scotland generally provide basic insurance coverage. However, it's recommended to check the terms and conditions carefully and consider additional coverage options, such as Collision Damage Waiver (CDW) and Theft Protection (TP). These options offer added protection and peace of mind.
4. Traffic Rules: Familiarize yourself with Scotland's traffic rules before hitting the road. Remember to drive on the left side of the road and overtake on the right. Seat belts are mandatory for all occupants, and children must be seated in appropriate child restraints based on their age and height.
The Scottish Highlands:
Leaving the city behind, we venture into the mesmerizing Scottish Highlands. Prepare to be enchanted by its vast wilderness, stunning lochs (lakes), and towering mountains. Explore the famous Loch Ness, home to the legendary Loch Ness Monster, and drive along the North Coast 500, one of the most scenic routes in the world. Be sure to visit the Isle of Skye, known for its dramatic landscapes and fairy-tale-like scenery.
Parking and Road Etiquette:
1. Parking: When parking your car in Scotland, pay attention to parking signs and restrictions. Many cities have designated parking areas and paid parking zones. Some areas offer free parking for limited durations, while others require payment through parking meters or mobile apps.
2. Road Etiquette: Scottish roads often consist of single-track roads in remote areas. Familiarize yourself with the rules of passing places, where you yield to oncoming traffic and use designated pull-offs to let others pass. Be patient, drive with caution, and respect the natural beauty of the surroundings.
Glasgow and Beyond:
Our final stop takes us to Glasgow, Scotland's largest city and a vibrant cultural hub. Explore the world-class museums and art galleries, stroll along the River Clyde, and indulge in the city's buzzing nightlife. Additionally, consider visiting the nearby breathtaking landscapes of Loch Lomond and The Trossachs National Park.
Scotland is a land of captivating beauty, rich history, and warm hospitality. From the cobblestone streets of Edinburgh to the rugged Highlands, this country offers a diverse range of experiences for every traveler. As you embark on your Scottish adventure, remember to familiarize