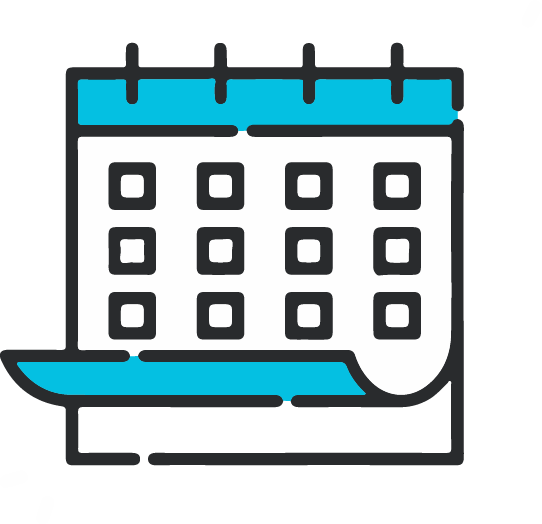 If you're planning a trip to Portugal, one of the best ways to get around and explore all the country has to offer is by renting a car. Car hire in Portugal is easy and convenient, with plenty of options for both short-term and long-term rentals. In this blog post, we'll provide you with some helpful tips and information to make the process of car hire in Portugal as smooth as possible.
Types of Cars Available for Hire in Portugal
When it comes to car hire in Portugal, you'll find a wide variety of vehicle types available to suit your needs. If you're traveling solo or as a couple, a compact car like a Renault Clio or Volkswagen Polo might be a good choice. For families or larger groups, you may want to consider a minivan or SUV, such as the Peugeot 5008 or Nissan X-Trail. If you're looking for a more luxurious ride, many rental agencies also offer premium vehicles like Mercedes-Benz or BMW.
Rental Agencies in Portugal
There are several car rental agencies in Portugal to choose from, including global brands like Hertz, Avis, and Budget, as well as local companies like Guerin and Europcar. When selecting a rental agency, be sure to do your research and compare prices, as well as read reviews from previous customers. You'll want to choose a reputable company that has a good track record of customer service and vehicle maintenance.
Requirements for Car Hire in Portugal
To rent a car in Portugal, you must be at least 21 years old and have a valid driver's license from your home country. Some rental agencies may require that you have held your license for a minimum period of time, usually one or two years. You'll also need a credit card to pay for your rental, as most agencies do not accept debit cards or cash.
Driving in Portugal
Before you hit the road, it's important to familiarize yourself with the rules of the road in Portugal. Like most European countries, Portugal drives on the right-hand side of the road. Speed limits are generally 50 km/h in urban areas, 90 km/h on rural roads, and 120 km/h on highways. Seat belts are mandatory for all passengers, and children under 12 years old must be seated in the back seat. Additionally, Portugal has a zero-tolerance policy for driving under the influence of alcohol, with a blood alcohol limit of 0.05%.
Tips for Driving in Portugal
Driving in Portugal can be a fun and rewarding experience, but it's important to be prepared. Here are a few tips to help you navigate the roads safely and confidently:
Be aware of tolls – Many highways in Portugal are tolled, so be prepared to pay using either cash or an electronic toll device.
Plan your route – Portugal's roads can be winding and narrow, so it's a good idea to plan your route ahead of time and allow for extra time to reach your destination.
Watch for pedestrians – Portugal is known for its historic and pedestrian-friendly cities, so be on the lookout for pedestrians and cyclists.
Use your horn sparingly – In Portugal, using your horn excessively is considered rude and can lead to a fine.
Take breaks – Driving in Portugal can be tiring, so be sure to take regular breaks to stretch your legs and rest.
Conclusion
Car hire in Portugal is an excellent option for travelers who want to explore all that this beautiful country has to offer. With a variety of vehicle types, rental agencies, and driving tips available, renting a car in Portugal can be a straightforward and enjoyable experience. Just be sure to do your research, follow the rules of the road, and take your time to enjoy the journey.