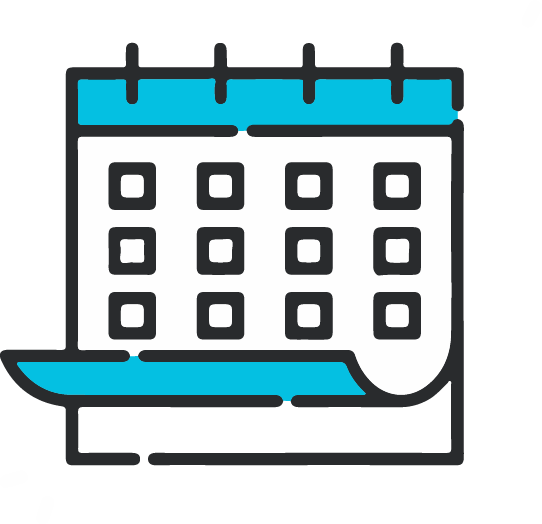 A Kiwi Adventure: Unveiling New Zealand's Top 3 Travel Destinations with Car Hire Rules and Regulations
Introduction:
Prepare to be enchanted by the spellbinding beauty of New Zealand! Nestled in the southwestern Pacific Ocean, this island nation is renowned for its breathtaking landscapes, Maori culture, and outdoor adventures. In this travel blog, we will explore the top three travel destinations in New Zealand while providing essential information about car hire rules and regulations to ensure a seamless and unforgettable journey.
1. Queenstown:
Begin your New Zealand adventure in Queenstown, the adventure capital of the country. Surrounded by majestic mountains and nestled on the shores of the stunning Lake Wakatipu, Queenstown offers a plethora of adrenaline-pumping activities. Engage in heart-racing experiences like bungee jumping, jet boating, and skydiving, or explore the tranquil beauty of the region through hiking trails and scenic drives. When renting a car in Queenstown, keep in mind that you must be at least 21 years old, possess a valid driver's license (written in English or accompanied by an approved translation), and adhere to the country's road rules, such as driving on the left-hand side of the road.
2. Auckland:
Head north to New Zealand's largest city, Auckland, a vibrant metropolis known for its multicultural charm and stunning harbors. Explore the iconic Sky Tower, visit the Auckland War Memorial Museum to delve into the nation's history, and take a stroll along the picturesque Viaduct Harbour. Car hire in Auckland is readily available, and you can explore nearby attractions like the stunning Waiheke Island or embark on a scenic drive to the Northland region. Remember to familiarize yourself with New Zealand's traffic regulations, including speed limits, parking rules, and drink driving laws.
3. Fiordland National Park and Milford Sound:
No visit to New Zealand is complete without witnessing the awe-inspiring beauty of Fiordland National Park and Milford Sound. Located in the South Island, this World Heritage site is a sanctuary of fjords, cascading waterfalls, and lush rainforests. Cruise through the majestic Milford Sound, hike the famous Routeburn Track, or take a scenic flight for an unforgettable bird's-eye view. When hiring a car to explore Fiordland, ensure you have a credit card and a valid driver's license. Keep in mind that the region is subject to rapidly changing weather conditions, so it's essential to check weather forecasts and be prepared.
Car Hire Rules and Regulations in New Zealand:
– The minimum driving age is 16 years old for a learner's license and 18 years old for a full driver's license.
– A valid driver's license written in English or accompanied by an approved translation is required.
– Visitors are required to drive on the left-hand side of the road.
– Seat belts must be worn by all passengers at all times.
– The legal blood alcohol limit for drivers aged 20 and over is 50mg of alcohol per 100ml of blood (0.05%).
– Speed limits vary depending on the road type, ranging from 50 km/h (31 mph) in urban areas to 100 km/h (62 mph) on open roads.
– Mobile phone use while driving is strictly prohibited unless using a hands-free system.
New Zealand beckons adventurers with its unparalleled natural wonders and warm Kiwi hospitality. Whether you seek adrenaline-fueled activities in Queenstown, urban exploration in Auckland, or the serenity of Fiordland National Park and Milford Sound, this enchanting country has it all. By familiarizing yourself with the car hire rules and regulations, you can navigate the stunning landscapes of New Zealand with ease, ensuring an unforgettable journey through this slice of paradise.