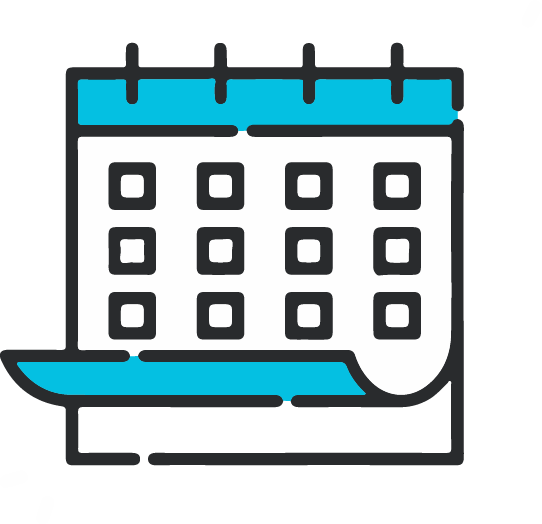 Exploring the Big Apple: Unveiling New York's Top 3 Travel Destinations with Car Hire Rules and Regulations
Introduction:
Welcome to the bustling metropolis of New York! Known as the city that never sleeps, New York offers an unparalleled mix of vibrant culture, iconic landmarks, and diverse neighborhoods. In this travel blog, we will uncover the top three must-visit destinations in New York while providing essential information about car hire rules and regulations to help you navigate the city with ease.
1. Manhattan:
No visit to New York is complete without exploring the heart of the city—Manhattan. Start your journey in Times Square, the vibrant epicenter of Broadway shows, dazzling billboards, and lively street performers. From there, take a stroll through Central Park, an urban oasis brimming with greenery and picturesque landscapes. When it comes to renting a car in Manhattan, it's important to note that parking can be challenging and expensive. However, if you choose to rent a car, be aware of the city's parking regulations, including street cleaning schedules and parking meters.
2. Statue of Liberty and Ellis Island:
Embark on a historical and cultural journey by visiting the Statue of Liberty and Ellis Island. Take a ferry from Battery Park to Liberty Island, where you can marvel at Lady Liberty, an enduring symbol of freedom. Continue your journey to Ellis Island, where millions of immigrants were once processed. While car hire is not necessary for this particular excursion, if you do decide to rent a car in New York City, it's important to familiarize yourself with parking regulations near the ferry terminals, as they can vary.
3. Brooklyn:
Cross the iconic Brooklyn Bridge to discover the hip and eclectic borough of Brooklyn. Explore the vibrant neighborhoods of Williamsburg and DUMBO (Down Under the Manhattan Bridge Overpass), where you'll find trendy boutiques, art galleries, and stunning waterfront views. When it comes to car hire in Brooklyn, parking can be more manageable compared to Manhattan, but it's still important to be aware of parking restrictions and time limits to avoid fines.
4. The High Line and Chelsea:
Experience the unique beauty of the High Line, an elevated park built on an abandoned railway track. This urban oasis stretches for 1.45 miles, offering stunning views of the city skyline, art installations, and lush greenery. Adjacent to the High Line, you'll find the vibrant neighborhood of Chelsea, known for its art galleries and bustling food scene. While it's convenient to explore these areas on foot, if you decide to rent a car, be mindful of parking regulations and restrictions in the Chelsea neighborhood.
Car Hire Rules and Regulations:
When renting a car in New York, keep in mind the following rules and regulations:
– The minimum driving age is 16 with a valid driver's license.
– Seat belts are mandatory for all passengers.
– The use of handheld mobile devices while driving is prohibited.
– Speed limits vary throughout the city, so pay attention to posted signs.
– Be aware of parking regulations, including street cleaning schedules, parking meters, and restricted zones.
– It's advisable to consider public transportation options, such as the subway and buses, as they are often more convenient and cost-effective for navigating the city.