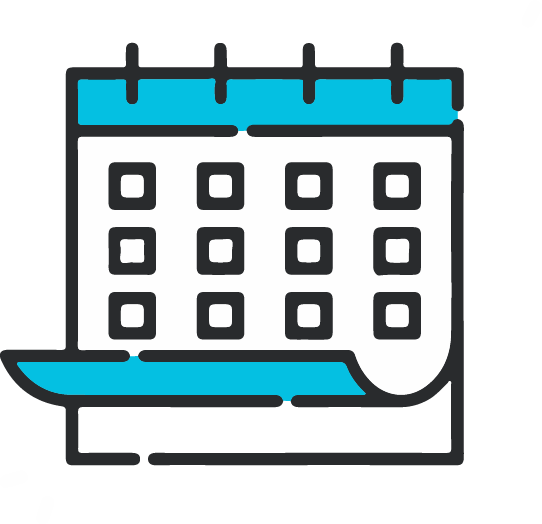 Exploring the Lively Charms of Miami: Florida's Sun-Kissed Paradise
Introduction: Welcome to Miami, a vibrant city that exudes a unique blend of Latin American flair, stunning beaches, and a thriving arts scene. With its tropical climate, Art Deco architecture, and multicultural ambiance, Miami offers an unforgettable experience for travelers. In this travel blog, we will guide you through the must-visit attractions and the exciting activities that await you in this sun-kissed paradise.
Soak up the Sun on Miami Beach Begin your Miami adventure by immersing yourself in the lively atmosphere of Miami Beach. Relax on the soft sands and take a refreshing dip in the turquoise waters of the Atlantic Ocean. Explore the iconic South Beach neighborhood, known for its vibrant nightlife, pastel-colored Art Deco buildings, and trendy Ocean Drive. Enjoy people-watching, indulge in water sports, and soak up the sun along this iconic stretch of coastline.
Discover the Art Deco Historic District Stroll through the Art Deco Historic District in Miami Beach and admire the striking architecture that defines the area. Marvel at the pastel hues, intricate details, and geometric shapes that adorn the facades of these iconic buildings. Learn about the history of the district at the Art Deco Welcome Center and take a guided tour to delve deeper into the stories behind these architectural treasures.
Explore the Thriving Art Scene Miami is a hub of artistic creativity and is home to numerous galleries and museums. Visit the Pérez Art Museum Miami (PAMM) to discover contemporary and modern art from around the world. Explore the vibrant street art of Wynwood Walls, where colorful murals cover the walls of warehouses and buildings. Don't miss the annual Art Basel Miami Beach, an internationally renowned art fair that attracts collectors, artists, and art enthusiasts from around the globe.
Indulge in Miami's Culinary Delights Miami's diverse culinary scene reflects its multicultural makeup. Sample authentic Cuban cuisine in Little Havana, where you can savor classic dishes like Cuban sandwiches and mojitos. Explore the vibrant food halls and local eateries of Wynwood, offering an array of global flavors. Delight in fresh seafood in Miami's waterfront restaurants, or enjoy fusion cuisine that combines Latin American, Caribbean, and international influences.
Experience the Everglades National Park Venture beyond the city limits and explore the unique natural wonders of the Everglades National Park. Take an airboat ride through the vast wetlands, encountering alligators, tropical birds, and other wildlife. Immerse yourself in the pristine beauty of this UNESCO World Heritage site as you explore the walking trails, kayak through mangrove forests, or embark on a guided eco-tour.
Enjoy Water Activities and Boating Take advantage of Miami's coastal location and indulge in a variety of water activities. Go snorkeling or scuba diving to explore vibrant coral reefs and encounter colorful marine life. Charter a boat and cruise along the Intracoastal Waterway, Biscayne Bay, or the Miami River, enjoying panoramic views of the city skyline and luxurious waterfront mansions. For an adrenaline rush, try jet skiing, parasailing, or deep-sea fishing.
Experience the Vibrant Nightlife Miami comes alive after dark with its electrifying nightlife. Dance the night away at the city's world-class nightclubs, where top DJs spin the latest beats. Experience the Latin rhythms of salsa, merengue, and reggaeton in the lively dance clubs of Little Havana. Enjoy live music performances in cozy jazz clubs or vibrant music venues, where you can discover a wide range of genres.
Conclusion: Miami, with its sunny beaches, diverse culture, thriving arts scene, and vibrant nightlife, promises an unforgettable experience for every traveler. Embrace the city's energy, immerse yourself in its multicultural ambiance, and let Miami's vibrant charm captivate you. From the sun-soaked shores of Miami Beach to the artistic wonders of Wynwood and the natural splendor of the Everglades, Miami offers a captivating journey that will leave you with cherished memories of this lively Floridian paradise.