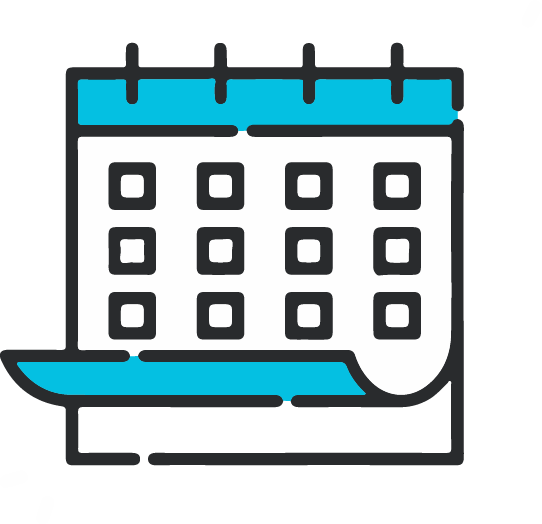 Exploring Mexico's Marvels: A Travel Guide to the Top 3 Destinations with Car Hire Rules and Regulations
Introduction:
Bienvenidos a México! This enchanting country is a treasure trove of cultural riches, stunning landscapes, and vibrant traditions. From ancient ruins to pristine beaches and bustling cities, Mexico offers an incredible array of experiences. In this travel blog, we will take you on a journey to Mexico's top three destinations while providing valuable information about car hire rules and regulations, ensuring a smooth and memorable adventure.
1. Mexico City:
Begin your Mexican odyssey in the sprawling capital city, Mexico City. Immerse yourself in its rich history by visiting the ancient city of Teotihuacan, exploring the fascinating museums, and strolling through the historic center, a UNESCO World Heritage site. When it comes to car hire regulations in Mexico City, you must be at least 21 years old and possess a valid driver's license. Additionally, it is recommended to opt for a reputable car rental agency that offers comprehensive insurance coverage.
2. Cancún and the Riviera Maya:
Travel to the northeastern coast of the Yucatán Peninsula, where the azure waters of the Caribbean Sea meet pristine white-sand beaches. Cancún and the Riviera Maya are famous for their breathtaking natural beauty and ancient Mayan ruins. Explore the underwater wonders of the Mesoamerican Barrier Reef, visit the iconic Chichén Itzá, and unwind in the picturesque town of Tulum. Car hire regulations in Cancún and the Riviera Maya require drivers to be at least 25 years old, possess a valid driver's license, and present a major credit card as a guarantee.
3. Oaxaca:
Journey to the vibrant and culturally rich city of Oaxaca, located in southwestern Mexico. This colonial gem is renowned for its colorful markets, traditional crafts, and mouthwatering cuisine. Discover the archaeological site of Monte Albán, marvel at the stunning Hierve el Agua rock formations, and explore the indigenous communities that preserve ancient traditions. When renting a car in Oaxaca, you will need to meet the minimum age requirement of 21, present a valid driver's license, and have a credit card for the security deposit.
Car Hire Rules and Regulations in Mexico:
1. Age Requirement: In most cases, the minimum age to rent a car in Mexico is 21 or 25 years, depending on the rental agency. Some agencies may charge an additional fee for drivers under 25 years old.
2. Driver's License: A valid driver's license from your home country is generally sufficient. However, an International Driving Permit (IDP) is recommended to accompany your license, especially if it is not in Spanish.
3. Insurance: It is mandatory to have insurance coverage when renting a car in Mexico. Most rental agencies provide basic insurance, but additional coverage, such as Collision Damage Waiver (CDW) or Supplemental Liability Insurance (SLI), is advisable for comprehensive protection.
4. Credit Card: A major credit card in the driver's name is typically required for the security deposit. It is important to have sufficient credit limit available for the hold, which is released upon returning the vehicle.
Mexico is a captivating destination that offers a blend of history, natural beauty, and warm hospitality. Whether you explore the bustling streets of Mexico City, bask in the sun-kissed beaches of Cancún, or immerse yourself in the cultural wonders of Oaxaca, each destination will leave you with unforgettable memories. As you embark on your Mexican adventure, familiarize yourself with the car hire rules and regulations, ensuring a seamless and enjoyable journey. ¡Buen viaje! (Safe travels!)