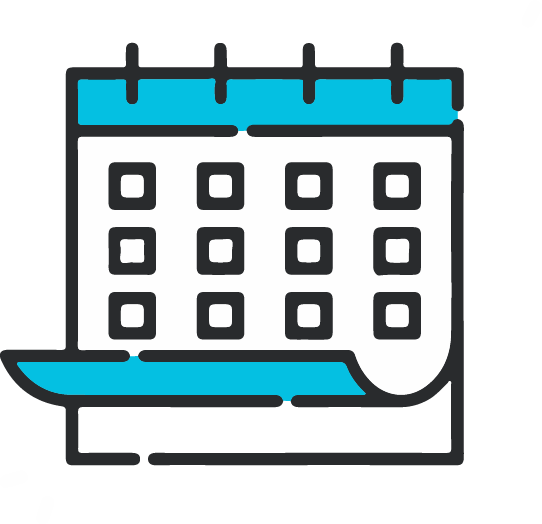 Experiencing the Magic of Italy: Unveiling the Top 3 Travel Destinations with Car Hire Rules and Regulations
Introduction:
Italy, a country steeped in history, art, and exquisite cuisine, offers a treasure trove of travel experiences. From ancient ruins and picturesque coastlines to enchanting cities and world-renowned culinary delights, Italy has something to captivate every traveler. In this travel blog, we will unveil the top three destinations in Italy, while providing valuable insights into car hire rules and regulations, ensuring a smooth and enjoyable journey.
1. Rome:
Begin your Italian adventure in the eternal city of Rome, where ancient wonders blend seamlessly with modern life. Immerse yourself in the grandeur of the Colosseum, wander through the Roman Forum, and toss a coin into the Trevi Fountain. When renting a car in Rome, remember that you must be at least 21 years old, possess a valid driver's license, and have a credit card for the security deposit. Keep in mind that driving in the city center can be challenging due to traffic congestion and limited parking. It's advisable to use public transportation or park your rental car in designated garages outside the city center.
2. Florence:
Travel north to Florence, the birthplace of the Renaissance and a city that exudes artistic brilliance at every turn. Marvel at Michelangelo's David at the Galleria dell'Accademia, explore the Uffizi Gallery, and stroll across the iconic Ponte Vecchio. Renting a car in Florence allows you to venture into the beautiful Tuscan countryside, dotted with vineyards, charming villages, and breathtaking landscapes. Similar to Rome, the minimum age for car hire is typically 21, and a valid driver's license and credit card are required. It's important to familiarize yourself with ZTL (Limited Traffic Zone) regulations in Florence, as certain areas are restricted to authorized vehicles only.
3. Amalfi Coast:
Head south to the Amalfi Coast, a picturesque stretch of coastline that enchants visitors with its rugged cliffs, pastel-colored villages, and crystal-clear waters. Explore the charming town of Positano, visit the historic city of Amalfi, and savor the local delicacies of Sorrento. When renting a car to explore the Amalfi Coast, ensure you choose a vehicle suitable for the narrow and winding roads. Most car rental companies require drivers to be at least 23 years old, possess a valid driver's license for at least one year, and have a major credit card. Keep in mind that parking can be limited and expensive in coastal towns, so it's advisable to use public parking lots or opt for accommodations with parking facilities.
Italy is a country that captivates the soul, offering a unique blend of history, culture, and natural beauty. As you embark on your Italian adventure, remember to familiarize yourself with the car hire rules and regulations to ensure a hassle-free journey. From the eternal city of Rome to the artistic haven of Florence and the enchanting Amalfi Coast, Italy promises unforgettable experiences at every turn. Embrace the rich heritage, indulge in delectable cuisine, and savor the beauty that awaits you in this mesmerizing Mediterranean paradise. Buon viaggio!