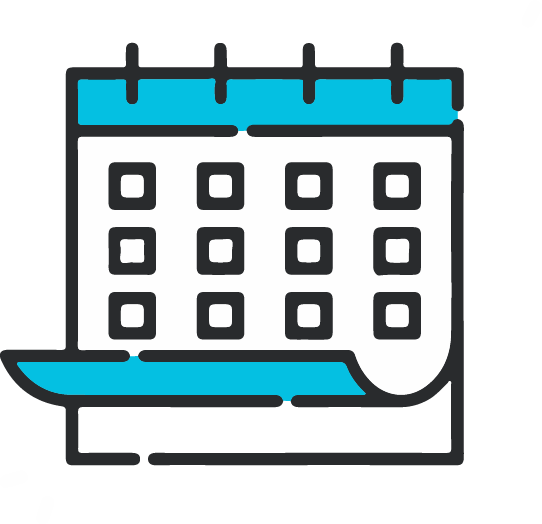 Exploring the Best of Germany: Unveiling Top Travel Destinations with Car Hire Rules
Introduction:
Willkommen in Deutschland! Germany, a country of rich history, stunning landscapes, and vibrant cities, offers a wealth of experiences for travelers. From fairytale castles and picturesque villages to thriving urban centers and cultural treasures, Germany has something to captivate every visitor. In this travel blog, we will showcase the top three travel destinations in Germany while providing valuable information about car hire rules and regulations to ensure a smooth and memorable journey.
1. Berlin:
Begin your German adventure in the dynamic capital city of Berlin. Known for its fascinating history, thriving art scene, and vibrant nightlife, Berlin has an atmosphere that is both cosmopolitan and eclectic. Explore iconic landmarks like the Brandenburg Gate, visit the historic Berlin Wall, and immerse yourself in world-class museums and galleries. When renting a car in Berlin, remember that you must be at least 18 years old, possess a valid driver's license, and have a credit card for the rental deposit. It's essential to obey traffic regulations, including speed limits and parking restrictions, which are strictly enforced.
2. Munich:
Travel south to Munich, a city that seamlessly blends tradition with modernity. Famous for its Oktoberfest celebration and Bavarian charm, Munich offers a unique experience for visitors. Explore the historic city center, Marienplatz, with its iconic Glockenspiel, and visit the majestic Nymphenburg Palace. Don't miss a visit to the renowned English Garden, where you can relax, enjoy a beer in a traditional beer garden, or even surf on the Eisbach river wave. Car hire services in Munich require a valid driver's license and credit card. Be aware of the environmental zones in the city, where specific emissions stickers (Umweltplakette) may be required to enter certain areas.
3. The Romantic Road:
Embark on a picturesque journey along the Romantic Road, one of Germany's most enchanting routes. Stretching from Würzburg to Füssen, this scenic drive takes you through charming medieval towns, fairy tale castles, and breathtaking landscapes. Explore Rothenburg ob der Tauber, a perfectly preserved medieval town, and Neuschwanstein Castle, the inspiration for Disney's Sleeping Beauty castle. When renting a car for the Romantic Road, make sure to familiarize yourself with the parking regulations in each town, as well as the speed limits on the country roads.
4. Bonus Destination: Hamburg:
While not in the top three, Hamburg is a city that deserves special mention. This vibrant port city in northern Germany offers a unique blend of maritime heritage and modern urban development. Visit the historic Speicherstadt, the largest warehouse district in the world, and enjoy a stroll along the scenic waterfront at the Landungsbrücken. Car hire in Hamburg follows the same rules as in other German cities, with age restrictions, a valid driver's license, and a credit card required.
Germany is a captivating country, filled with history, natural beauty, and cultural treasures. Whether you explore the bustling streets of Berlin, indulge in the Bavarian charm of Munich, or drive along the enchanting Romantic Road, renting a car provides the flexibility to discover the hidden gems and picturesque landscapes that make Germany so special. Familiarize yourself with the car hire rules and regulations, follow traffic laws, and embrace the diverse experiences that await you in this remarkable country. Gute Reise! (Have a good trip!)