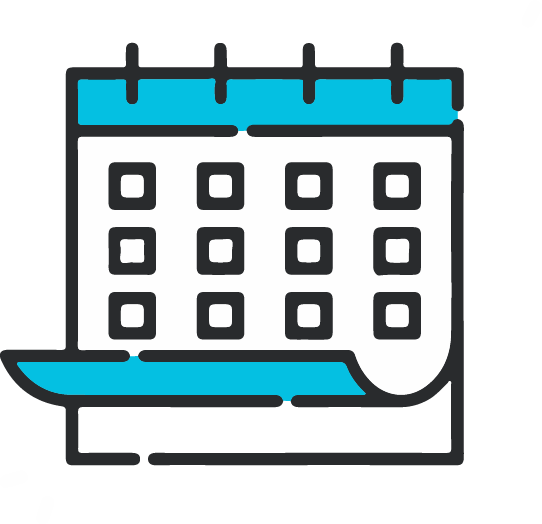 Exploring the Sunshine State: Unveiling the Wonders of Florida
Introduction:
Welcome to the enchanting world of Florida, where pristine beaches, vibrant cities, and diverse wildlife beckon adventurous souls. Known as the Sunshine State, Florida offers an incredible range of attractions, from theme parks to national parks, ensuring a memorable experience for every traveler. In this travel blog, we will delve into the must-visit destinations in Florida and also provide you with essential information about car hire rules and regulations. Buckle up and get ready to embark on a thrilling journey through this tropical paradise.
1. Miami: A City of Endless Possibilities
Start your Florida adventure in Miami, a melting pot of cultures, breathtaking beaches, and a vibrant nightlife. Stroll along the iconic Ocean Drive in South Beach, admire the stunning Art Deco architecture, and soak up the sun on the sugary sands. Don't miss exploring the lively neighborhoods of Wynwood and Little Havana, where art, music, and Cuban culture collide.
2. Orlando: The Kingdom of Theme Parks
Just a short drive from Miami, Orlando is a haven for thrill-seekers and families. Visit the magical Walt Disney World Resort, home to the iconic Magic Kingdom, Epcot, Animal Kingdom, and Hollywood Studios. Universal Orlando Resort offers movie-themed adventures, including the Wizarding World of Harry Potter. For an educational experience, head to Kennedy Space Center Visitor Complex and discover the wonders of space exploration.
3. The Everglades: A Wilderness Like No Other
Escape the bustling cities and venture into the untamed beauty of the Everglades National Park. Embark on an exhilarating airboat ride through the swamplands, spot alligators and manatees, and immerse yourself in the rich biodiversity of this unique ecosystem. Don't forget to explore the walking trails and take a leisurely canoe or kayak trip to truly connect with nature.
4. Key West: A Tropical Paradise
Drive south to reach the charming island of Key West, where time seems to slow down. Famous for its vibrant sunsets, water activities, and historical landmarks, Key West offers a laid-back atmosphere. Visit the Ernest Hemingway Home and Museum, snorkel in the crystal-clear waters of Dry Tortugas National Park, and enjoy the lively atmosphere of Duval Street.
Car Hire Rules and Regulations in Florida:
When renting a car in Florida, it's essential to be aware of the rules and regulations to ensure a smooth and hassle-free journey. Here are some key points to remember:
1. Driver's License: International visitors can drive in Florida with a valid driver's license issued in their home country. However, it's recommended to have an International Driving Permit (IDP) alongside your license.
2. Age Restrictions: The minimum age to rent a car in Florida is typically 21, although some companies may require renters to be at least 25 years old. Young drivers between 21 and 24 may have to pay an additional fee.
3. Insurance: Rental car companies in Florida usually offer insurance options, including Collision Damage Waiver (CDW) and Liability Insurance. It's advisable to check with your insurance provider and credit card company to determine if you already have coverage.
4. Traffic Laws: Observe all traffic laws, including speed limits and seatbelt usage. In Florida, the maximum speed limit on highways is typically 70 mph (112 km/h), unless otherwise posted.
5. Parking: Familiarize yourself with parking regulations in each city you visit. Some areas may require paid parking, and others may have specific restrictions or time limits.
Remember to return the rental car on time and in the same condition you received it to avoid any additional charges.