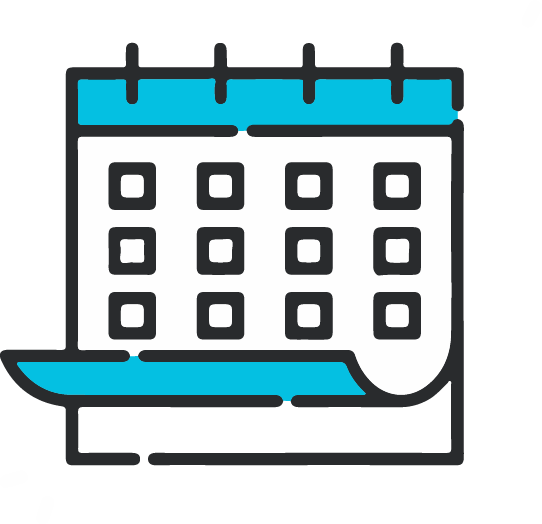 Discover Dublin: A Vibrant City with Timeless Charm
Introduction:
Welcome to Dublin, the lively capital of Ireland! This charismatic city offers a perfect blend of rich history, vibrant culture, and warm hospitality. From its iconic landmarks and historical sites to its lively pubs and friendly locals, Dublin promises an unforgettable travel experience. In this travel blog, we'll take you on a journey through the must-visit attractions in Dublin and provide essential information about car hire rules and regulations to help you navigate the city with ease.
Exploring Dublin's Highlights:
1. Trinity College and the Book of Kells: Begin your Dublin adventure at the prestigious Trinity College, one of the world's leading educational institutions. Don't miss the opportunity to marvel at the Book of Kells, a beautifully illustrated medieval manuscript housed within the college's stunning Old Library.
2. Dublin Castle: Immerse yourself in Dublin's fascinating history by visiting Dublin Castle, an impressive structure that served as the heart of British rule in Ireland for centuries. Explore its opulent State Apartments, admire the stunning gardens, and delve into the intriguing tales of Ireland's past.
3. St. Patrick's Cathedral: Ireland's largest cathedral, St. Patrick's Cathedral, is a breathtaking architectural masterpiece. Step inside this sacred place and soak in the tranquil atmosphere while learning about its connection to the country's patron saint.
4. Guinness Storehouse: No visit to Dublin is complete without a trip to the Guinness Storehouse. Embark on a sensory journey through the history and brewing process of the world-famous Guinness beer. End your visit with panoramic views of the city from the Gravity Bar while sipping a perfectly poured pint of the black stuff.
5. Temple Bar: Immerse yourself in Dublin's vibrant nightlife and head to Temple Bar, the city's cultural and entertainment quarter. Experience the bustling atmosphere, visit traditional Irish pubs, listen to live music, and engage in conversations with friendly locals.
Car Hire Rules and Regulations:
If you plan to explore Dublin and its surrounding areas at your own pace, renting a car can be a convenient option. Here are some essential rules and regulations to keep in mind:
1. Driving License: Ensure you have a valid driving license that allows you to drive in Ireland. Most countries' driving licenses are accepted, but it's always recommended to check with the car hire company in advance.
2. Age Requirements: The minimum age for car rental in Ireland is typically 21 years. However, drivers under 25 may be subject to young driver surcharges.
3. Insurance: It's mandatory to have adequate car insurance coverage when renting a car in Ireland. The rental company will provide options for additional coverage, including collision damage waiver (CDW) and theft protection.
4. Traffic Rules: Familiarize yourself with Ireland's traffic rules, which include driving on the left side of the road. Pay attention to speed limits, which are generally 50 km/h in urban areas, 80 km/h on regional roads, and 120 km/h on motorways.
5. Parking: Dublin has several parking options, including on-street parking and multi-story car parks. Be sure to check local parking regulations and avoid parking in restricted areas.
From exploring ancient castles and cathedrals to indulging in traditional Irish music and a pint of Guinness, Dublin offers a unique blend of experiences. By familiarizing yourself with the car hire rules and regulations, you'll be ready to embark on an unforgettable journey through the charming streets of Dublin.