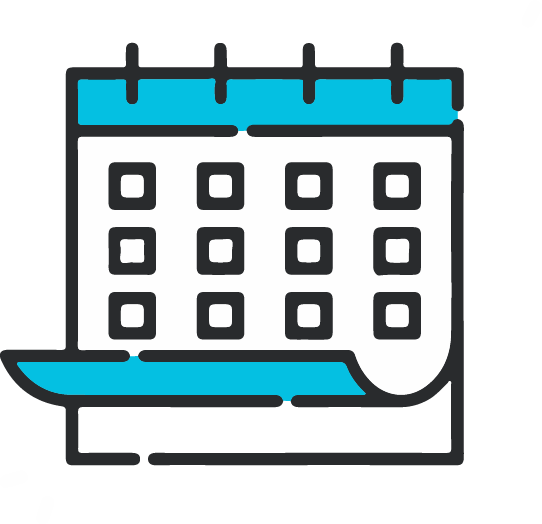 Unveiling the Glamour of Dubai: Top 3 Travel Destinations with Car Hire Rules and Regulations
Introduction:
Dubai, a glittering gem in the heart of the United Arab Emirates, offers a unique blend of modernity and tradition. This vibrant city entices visitors with its stunning architecture, luxury shopping, and world-class entertainment. In this travel blog, we will explore the top three travel destinations in Dubai, while also providing valuable information about car hire rules and regulations to ensure a smooth and enjoyable journey.
1. Burj Khalifa and Downtown Dubai:
Your Dubai adventure begins with a visit to the iconic Burj Khalifa, the tallest building in the world. Ascend to the observation deck on the 148th floor for a panoramic view of the city skyline. Nearby, you'll find the enchanting Dubai Fountain, which dazzles spectators with its synchronized water and light show. When it comes to car hire in Dubai, visitors must be at least 21 years old and possess a valid international driver's license or a license from their home country. It is important to note that driving under the influence of alcohol is strictly prohibited, with a zero-tolerance policy.
2. The Dubai Mall and Jumeirah Beach:
Head over to The Dubai Mall, a shopper's paradise boasting over 1,200 retail outlets, an indoor aquarium, and an ice rink. Indulge in a world of luxury brands, delectable dining options, and awe-inspiring entertainment. Adjacent to the mall, you'll discover Jumeirah Beach, a pristine stretch of coastline with soft sand and crystal-clear waters. Car rental services are readily available in Dubai, and most agencies require a valid driver's license, passport, and a credit card for security purposes. Make sure to follow traffic rules and adhere to speed limits, as Dubai has a comprehensive traffic system and strict enforcement.
3. Old Dubai and Dubai Creek:
Experience the traditional side of Dubai by exploring the historic district of Al Fahidi, also known as Bastakiya. Stroll through narrow alleyways lined with traditional wind-tower houses, visit art galleries, and delve into the city's cultural heritage at the Dubai Museum. Take an abra (traditional boat) ride across Dubai Creek, where you can admire the contrast between the old and new cityscape. When driving in Dubai, keep in mind that the city has an extensive road network, and GPS navigation systems are highly recommended. It's essential to have a good understanding of the traffic rules, such as following lane discipline and using indicators while changing lanes.
Dubai's allure lies in its ability to seamlessly blend modernity with its rich cultural heritage. From the awe-inspiring Burj Khalifa to the bustling malls and charming historical sites, this city offers a diverse range of experiences. As you embark on your Dubai adventure, familiarize yourself with the car hire rules and regulations, drive responsibly, and respect local customs. Let the spirit of exploration guide you as you immerse yourself in the dazzling beauty and captivating charm of Dubai. Safe travels!