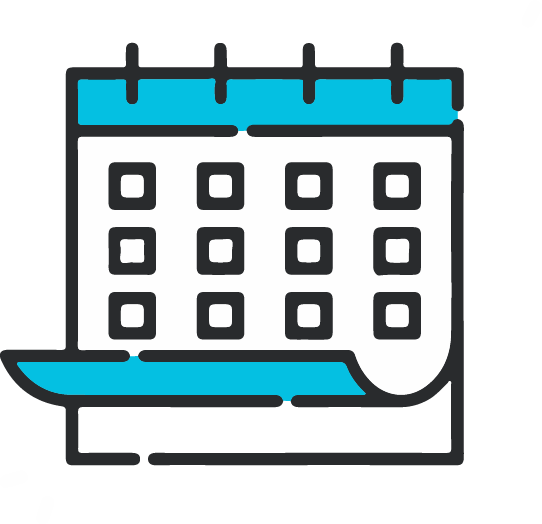 Exploring the Vibrant Tapestry of Barcelona: A Traveler's Paradise
Introduction: Welcome to Barcelona, a city that effortlessly weaves together captivating architecture, rich history, vibrant culture, and delectable cuisine. In this travel blog, we invite you to join us on a journey through the enchanting streets and iconic landmarks of Barcelona, immersing ourselves in its unique charm and hidden gems.
La Sagrada Familia: Our first stop takes us to one of the world's most renowned architectural masterpieces, La Sagrada Familia. Designed by the visionary architect Antoni Gaudí, this towering basilica leaves visitors awestruck with its intricate facades and awe-inspiring interiors. Step inside and be prepared to be transported into a surreal world of light, color, and extraordinary craftsmanship.
Gothic Quarter: Next, we delve into the heart of Barcelona's historic center – the Gothic Quarter. Lose yourself in its labyrinthine streets lined with medieval buildings, hidden squares, and charming cafes. Explore the iconic Plaça Reial, visit the Barcelona Cathedral with its stunning Gothic architecture, and witness the Roman ruins at Plaça del Rei. Don't forget to savor the local delicacies at the quaint tapas bars scattered throughout this captivating neighborhood.
Park Güell: Embark on a journey to the whimsical Park Güell, another testament to Gaudí's genius. This UNESCO World Heritage Site is a playground of vibrant colors, surreal shapes, and organic designs. Take a leisurely stroll through the park's enchanting paths, admire the panoramic views of Barcelona, and marvel at the iconic mosaic-covered terrace.
Casa Batlló and Casa Milà: Our exploration of Barcelona's architectural wonders continues with Casa Batlló and Casa Milà, two more of Gaudí's extraordinary creations. Casa Batlló enchants with its undulating facade, while Casa Milà, also known as La Pedrera, astounds with its unconventional stone facade and fascinating rooftop sculpture garden. Step inside these modernist masterpieces to discover the genius and artistic vision of Gaudí.
Montjuïc Hill: Rising majestically above Barcelona, Montjuïc Hill offers a wealth of attractions to explore. Ascend to the hilltop via cable car or funicular and soak in the breathtaking views of the city below. Discover the Montjuïc Castle, stroll through the beautifully landscaped gardens of Montjuïc Park, and visit the Olympic Stadium, a reminder of the city's hosting of the 1992 Summer Olympics.
La Boqueria Market: Indulge your senses at La Boqueria Market, a vibrant food paradise located off Barcelona's famous boulevard, La Rambla. Immerse yourself in the sights, sounds, and aromas of this bustling market as you explore the stalls brimming with fresh produce, delectable tapas, aromatic spices, and mouthwatering sweets. Don't miss the opportunity to savor some authentic Catalan cuisine during your visit
Beaches and Waterfront: No visit to Barcelona is complete without spending time along its beautiful coastline. Relax on the golden sands of Barceloneta Beach, soak up the sun, and take a refreshing dip in the azure Mediterranean waters. Explore the lively waterfront area of Port Vell, home to the iconic Christopher Columbus Monument, luxurious yachts, and a variety of restaurants and bars.
Barcelona effortlessly combines a rich tapestry of history, art, culture, and culinary delights. From architectural marvels like La Sagrada Familia and Park Güell to the enchanting streets of the Gothic Quarter and the vibrant waterfront, Barcelona offers a truly immersive travel experience. So, pack your bags, embrace the lively rhythm of the city, and get ready to create unforgettable memories in this captivating destination. ¡Vamos a Barcelona!