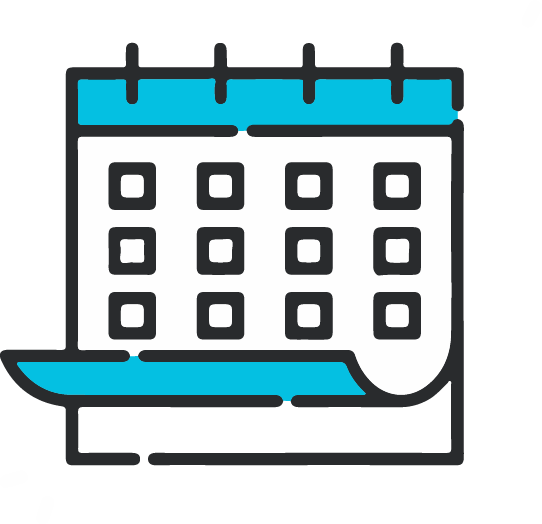 Alicante Unveiled: A Journey Through Spain's Enchanting Costa Blanca
Introduction: Welcome to the sunny shores of Alicante, a captivating coastal city nestled on Spain's beautiful Costa Blanca. With its stunning beaches, vibrant culture, and rich history, Alicante offers a delightful blend of relaxation, adventure, and exploration. Join me on a journey as we delve into the highlights and hidden gems of this Mediterranean gem.
Awe-Inspiring Landmarks: Begin your Alicante adventure by ascending to the pinnacle of Santa Barbara Castle, perched high on Mount Benacantil. From here, savor breathtaking panoramic views of the city's coastline, mountains, and the sparkling Mediterranean Sea. Explore the castle's ancient fortifications and immerse yourself in its fascinating history.
Postcard-Perfect Beaches: Alicante boasts an array of stunning beaches that will leave you enchanted. Start with Playa del Postiguet, located in the heart of the city. With its golden sands and crystal-clear waters, it's the perfect spot to soak up the sun or take a refreshing dip. For a quieter beach escape, head to the secluded Playa de San Juan, known for its pristine beauty and tranquil atmosphere.
Cultural Delights: Immerse yourself in Alicante's rich cultural tapestry by wandering through the charming Old Town, known as El Barrio. Lose yourself in its narrow cobblestone streets, adorned with colorful houses and quaint shops. Discover hidden plazas, like Plaza del Ayuntamiento, where you can relax and soak up the lively ambiance of Alicante.
Gastronomic Delicacies: No trip to Alicante is complete without indulging in the local gastronomy. Sample the region's signature dish, paella, bursting with flavors of saffron-infused rice, fresh seafood, and aromatic spices. Pair it with a glass of locally produced wine, such as the renowned Alicante DO wines, for a truly authentic culinary experience.
Coastal Charms Beyond Alicante: Venture beyond the city and explore the charming coastal towns near Alicante. Drive along the picturesque coast to reach Benidorm, a vibrant resort city famous for its sandy beaches, bustling nightlife, and family-friendly attractions. Further south, discover Torrevieja, a coastal gem renowned for its salt lakes, stunning waterfront promenades, and vibrant cultural scene.
Natural Escapes: Escape the urban buzz and uncover the natural wonders surrounding Alicante. Explore the breathtaking beauty of the Tabarca Island Marine Reserve, a protected haven for marine life and a paradise for snorkelers and divers. For nature enthusiasts, the rugged landscapes of the Sierra de Mariola Natural Park offer fantastic hiking trails and panoramic vistas.
Alicante, with its captivating blend of history, beaches, cultural delights, and natural beauty, promises an unforgettable journey along Spain's Costa Blanca. From the ancient walls of Santa Barbara Castle to the tranquil shores of Playa de San Juan, this sun-kissed city is an invitation to relax, explore, and create lasting memories. Embark on your Alicante adventure and discover the allure of this Mediterranean treasure.